Designed an inspirational 3 word quote on opportunity to motivate and inspire you.
"Opportunities? They are all around us...
There is power living latent everywhere
waiting for the observant eye to discover it."


should motivate you to seize the opportunity!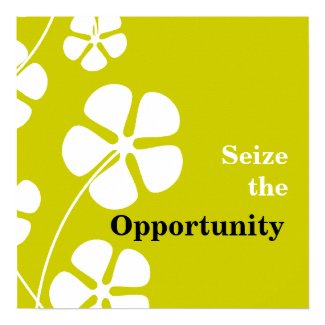 Opportunity Three Word Quote Poster
by
semas87
See more
Opportunity quote Posters
Nothing is impossible when you seize the opportunity.
Make the best use of the opportunities that show up in your life to create your success story.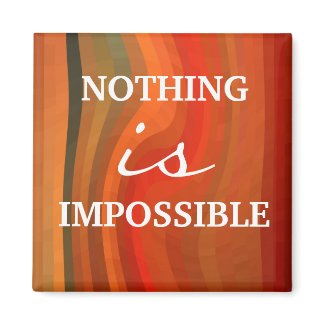 Related Squidoo lenses by me
Quotes On
Perseverance
Books of Interest to help you start finding your opportunities