Zen quotes
teach us the profoundness of mindfulness and the importance of being in the now. Our life will be filled with joy and
inner peace
when we practice living in the zen.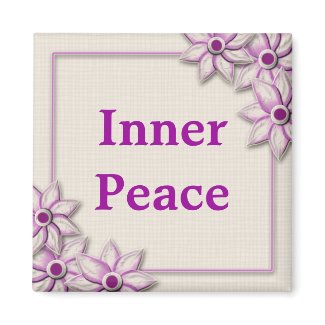 Words Of Motivation-Inner Peace
by
semas87
Start
selling my art
online with zazzle.
"Be master of mind rather than mastered by mind."

"When the student is ready the teacher will appear."
"If you can't improve on silence, don't speak."
Books to Know more on zen living...