Dream ~ Dream Big ~ Dreams Come True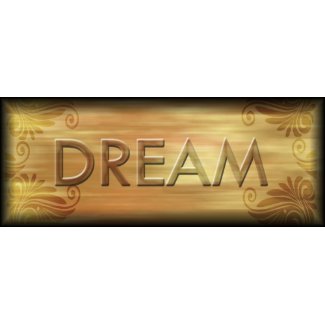 Dream Inspirational Poster
by
semas87
Browse other
Dream Posters
Designed a Dream poster for today's A-Z challenge.
I created the wood textured effect for the poster using photoshop filters.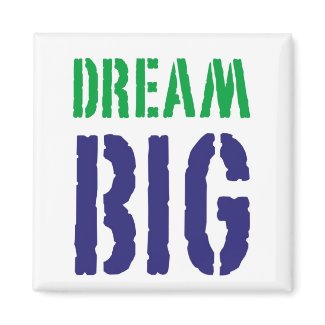 Dream Big....Motivational Magnet
by
semas87
Learn
how to make money as an artist online
at Zazzle.
Dream big,If you can dream it,you can achieve it
Your success is proportionate to your dreams.
Never feel that anything is unachievable as you will find a way to make your dreams true.
Take action on your dreams.
Only your actions will give you the power to make your dreams come true.
Your dreams come true when you act to turn them into realities.
~ Anonymous ~
Related Reading
Dream Big: Finding the Courage to Follow Your Dreams and Laugh at Your Nightmares
Napoleon Hill's Keys to Success: The 17 Principles of Personal Achievement
The Happiness Advantage: The Seven Principles of Positive Psychology That Fuel Success and Performance at Work